Social Services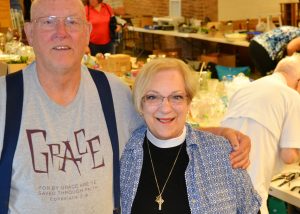 This is a test of the Social Services page.
Worship With Us
Sunday at 8:00am & 10:00am
Wednesday at 11:00am
36200 Ridge Road
Willoughby, OH 44094
Services & Events
See Main Home Page for Details
Advent – Begins Sunday, December 1st
Christmas Caroling at Grace Woods – Sunday, December 8th following 10am service.
Young at Heart – Saturday, December 14th from 5pm until 8pm.  Christmas Celebration evening and Rector's Open House.  Bring your favorite Christmas dish.
When Christmas Hurts  – Wednesday, December 18th at 11am and 7pm.  A special service for those struggling with the holiday spirit.
Festive Christmas Eve Service  – Tuesday, December 24th at 7pm.   A very special celebration with full choir and the Seasonal Brass orchestra.
Christmas Day Service  – Wednesday, December 25th at 10am.  Come as you are to this contemplative service.
Mission Statement
We are disciples of Jesus, helping one another to be the hands and feet of Christ by sharing God's love with the world.