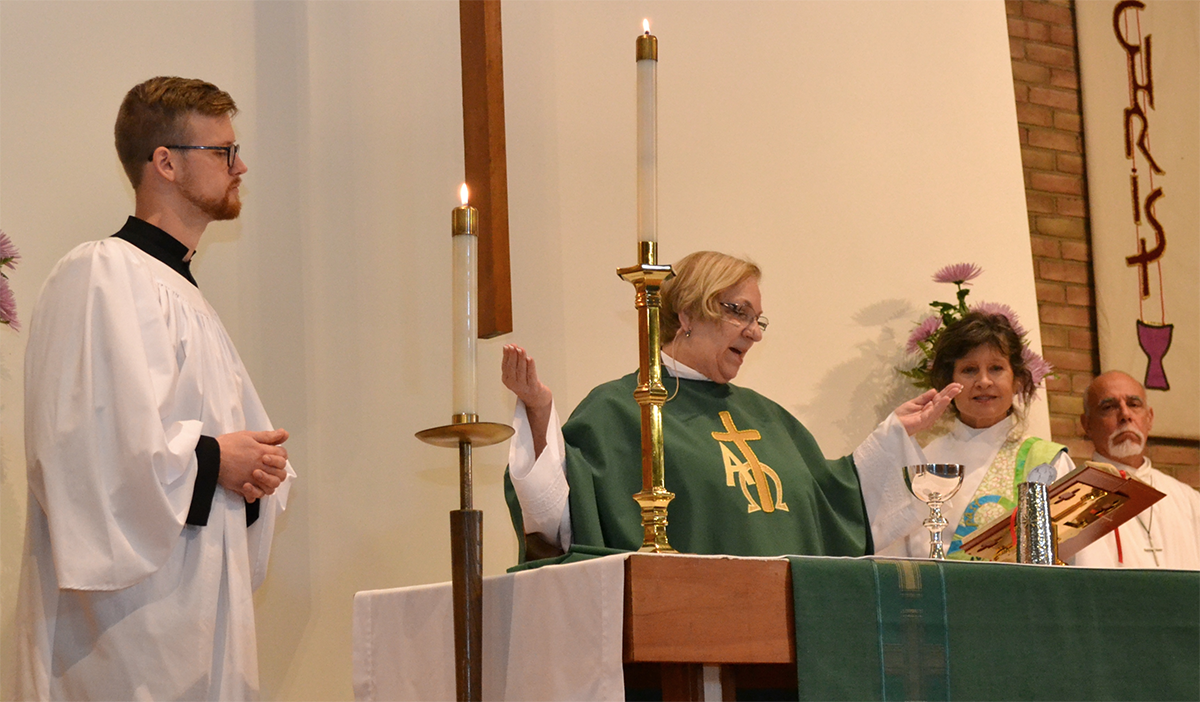 Sunday Morning Worship Times (All in-person services are cancelled until further notice by the Diocese of Ohio.)
Virtual services will be provided via the Zoom computer software program/app for Sunday services at 10:00am. The links, sign on and passwords are provided by email to church members or in updates from Mother Rose Anne and Mark and found in the links below.
All church groups, meetings and other functions are also cancelled and will be held via internet, virtual meeting rooms and Zoom conferencing until further notice.

info@gracewilloughby.org
440.942.1015