Welcome to Grace Episcopal Church!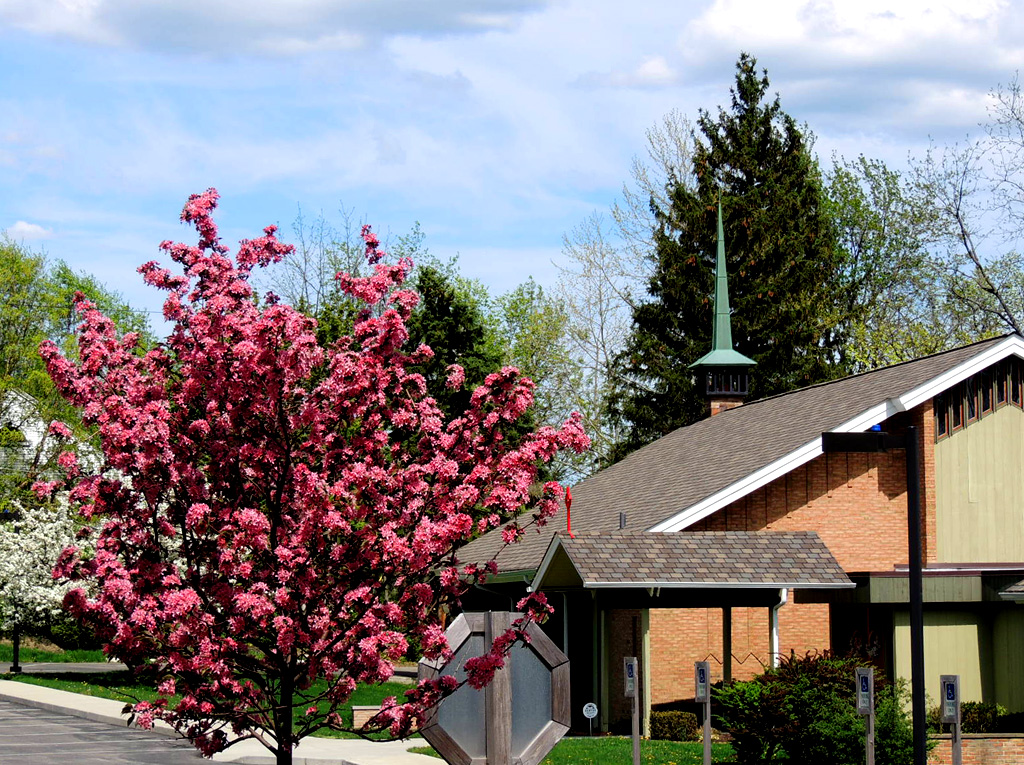 Everyone is welcome in the kingdom of God…
Grace Episcopal Eucharistic services every Sunday at 8am (Spoken Service) and 10am (Music Service). We welcome all to visit, worship and fellowship with us!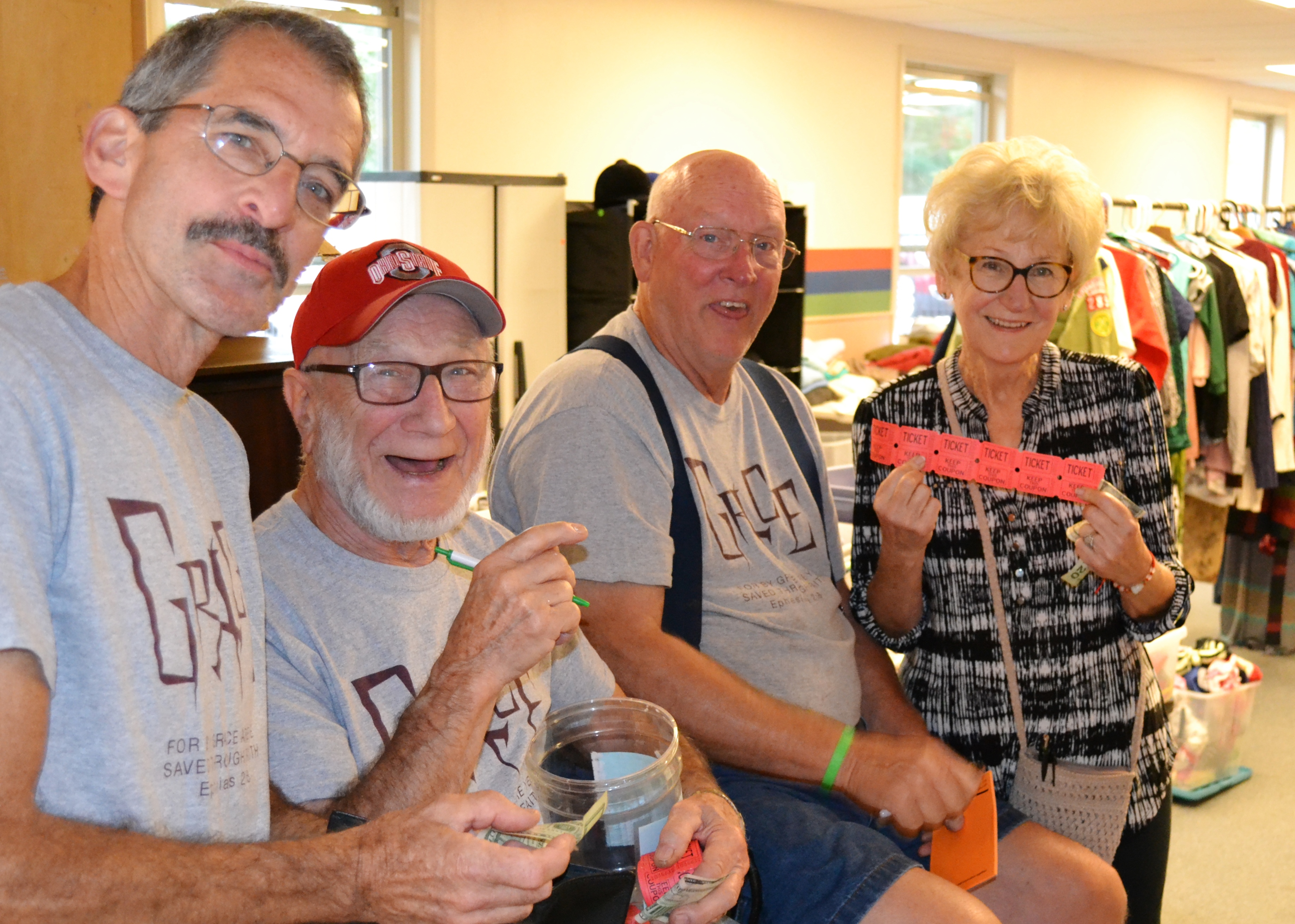 We Strive to Provide…
A sanctuary for prayerful worship within a respectful and welcoming environment and to meet the spiritual needs of our parishioners and community, using Christian ideas and values.
We believe all people are called to ministers and to serve God, God's church, and the communities in which we live. All of us are ministers, who represent Christ and his Church, bearing witness wherever we may be. According to the gifts given us, we carry on Christ's work of reconciliation in the world, taking our places in the life, worship, and governance of the Church.
Our Goals
Engage in Congregational Development
Prioritize Christian education.
Join in community outreach.
Become better stewards of our time, talents and treasures.
Stay in touch.
ror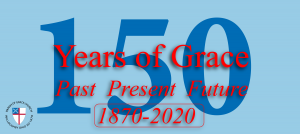 TO VIEW THE 150th YEAR CELEBRATION VIDEO ON YOUTUBE:  CLICK HERE
150 Years of Grace Church / 1870-2020:  Events to celebrate 150 Years of Grace are on hold this entire year, due to the pandemic.  Additional information can be found here as the State of Ohio and communities begin to open back up.
ChurchNext Learning Information and Class Sign Up:  CLICK HERE
The Rev. Rose Anne Lonsway will be on Sabbatical from September 5th through October 19th, 2021.  During this time of reflection, please contact the office for any needs.  Mark Clark, office administrator, is in the office Monday – Friday from 9am until 1pm.  You can leave a message or email him at: office@gracewilloughby.org during non-office hours.  
In her absence, the Rev. Dawson Moorer will be serving as Supply Priest.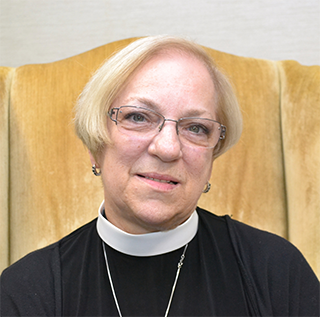 The Rev. Rose Anne Lonsway
                     Rector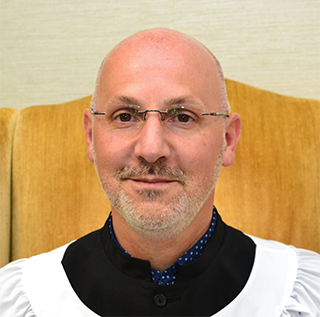 Scott Arra
             Music Director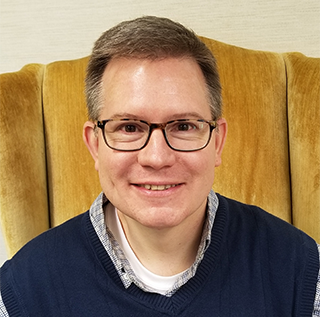 Mark Clark
            Admin Assistant
36200 Ridge Road (Route 84) Willoughby, Ohio, 44094