Welcome to Grace Episcopal Church!
To Worship God in the Anglican Tradition…
With activities and ministries for all ages, we seek to provide opportunities for growth, worship, fun and service.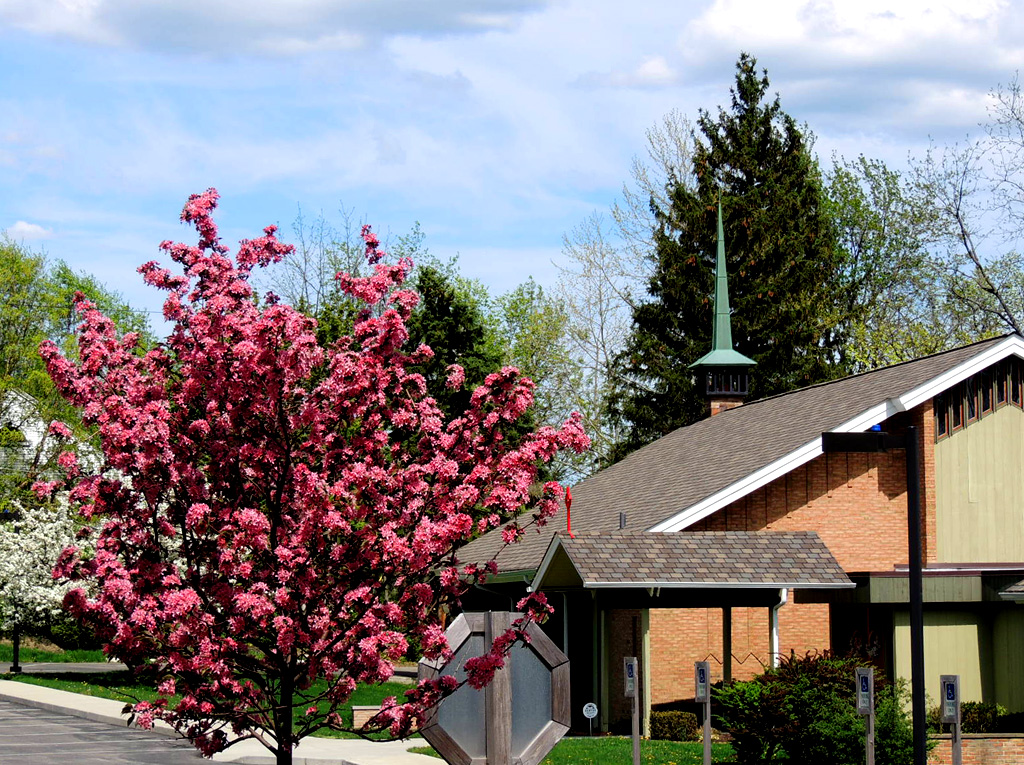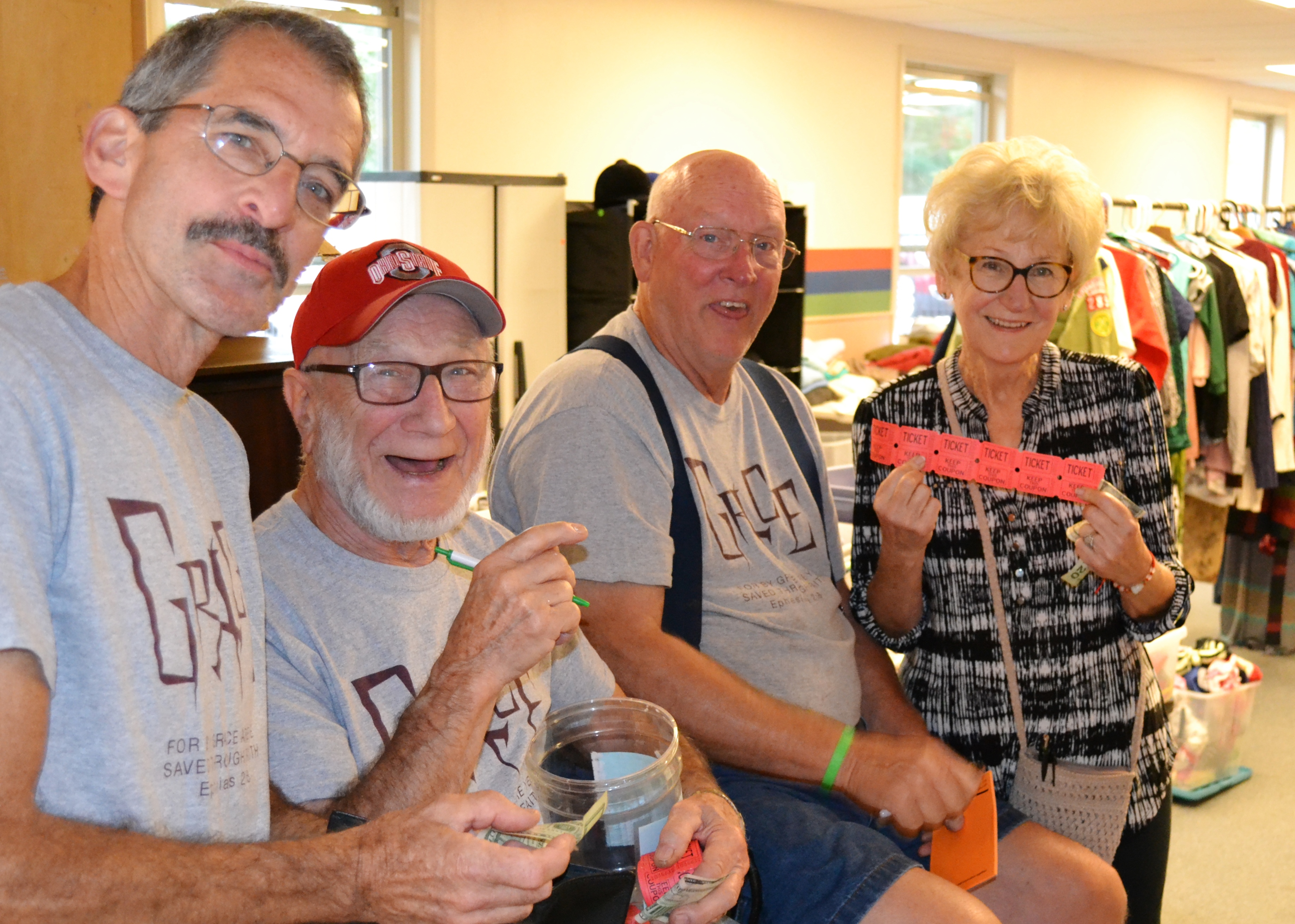 Everyone is welcome in the kingdom of God…
We Strive to Provide…
A sanctuary for prayerful worship within a respectful and welcoming environment and to meet the spiritual needs of our parishioners and community, using Christian ideas and values.
We believe all people are called to ministers and to serve God, God's church, and the communities in which we live. All of us are ministers, who represent Christ and his Church, bearing witness wherever we may be. According to the gifts given us, we carry on Christ's work of reconciliation in the world, taking our places in the life, worship, and governance of the Church.
Our Goals
Engage in Congregational Development
Prioritize Christian Education
Join in Community Outreach
Become better Stewards of our time, talents, and treasure
Stay in touch
Important Announcements Bulletin Board
 Ash Wednesday Services – Services at 12 noon and 7pm on March 6.  
Lenten Eductation Series – A five-week group titled "Walk in Love" begins March 13 at 6pm.
7th Annual Soup & Chili Cookoff – March 30 from 11am until 2pm.  Enter your favorite recipe.  Registration forms in main church lobby.
Easter Services –  April 21.  Look for further details here.
Diocesan Bishop, The Rt. Rev. Mark Hollingsworth will visit –  April 28.  Baptisms and Confirmations. 
Grace Episcopal Eucharistic services every Sunday at 8am (Spoken Service) and 10am (Music Service). We welcome all to come worship and fellowship with us!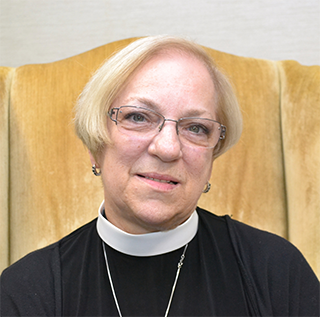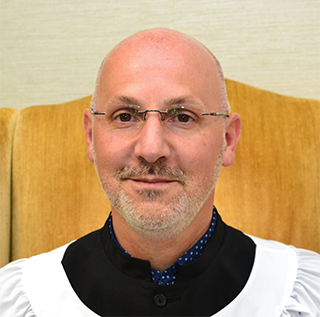 Scott Arra
Music Director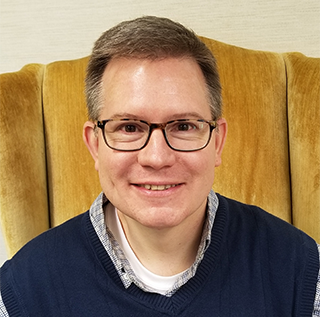 Mark Clark
Admin Assistant
36200 Ridge Road (Route 84) Willoughby, Ohio, 44094