Welcome to Grace Episcopal Church!
We are disciples of Jesus: helping one another be the hands and feet of Christ, by sharing God's love with the world.
Weekly Worship
Holy Eucharist: 8 am on Sunday
     In-person only.
     Contemplative, without music.
Holy Eucharist, 10 am on Sunday  
     In-person and, Online via Zoom and Facebook 
        Click Here for Zoom Link
        Click for Facebook Live:  Grace Church, Willoughby
Click here for the Bulletin for both services
Masks are optional for worship services and other activities.
Some members continue to social distance.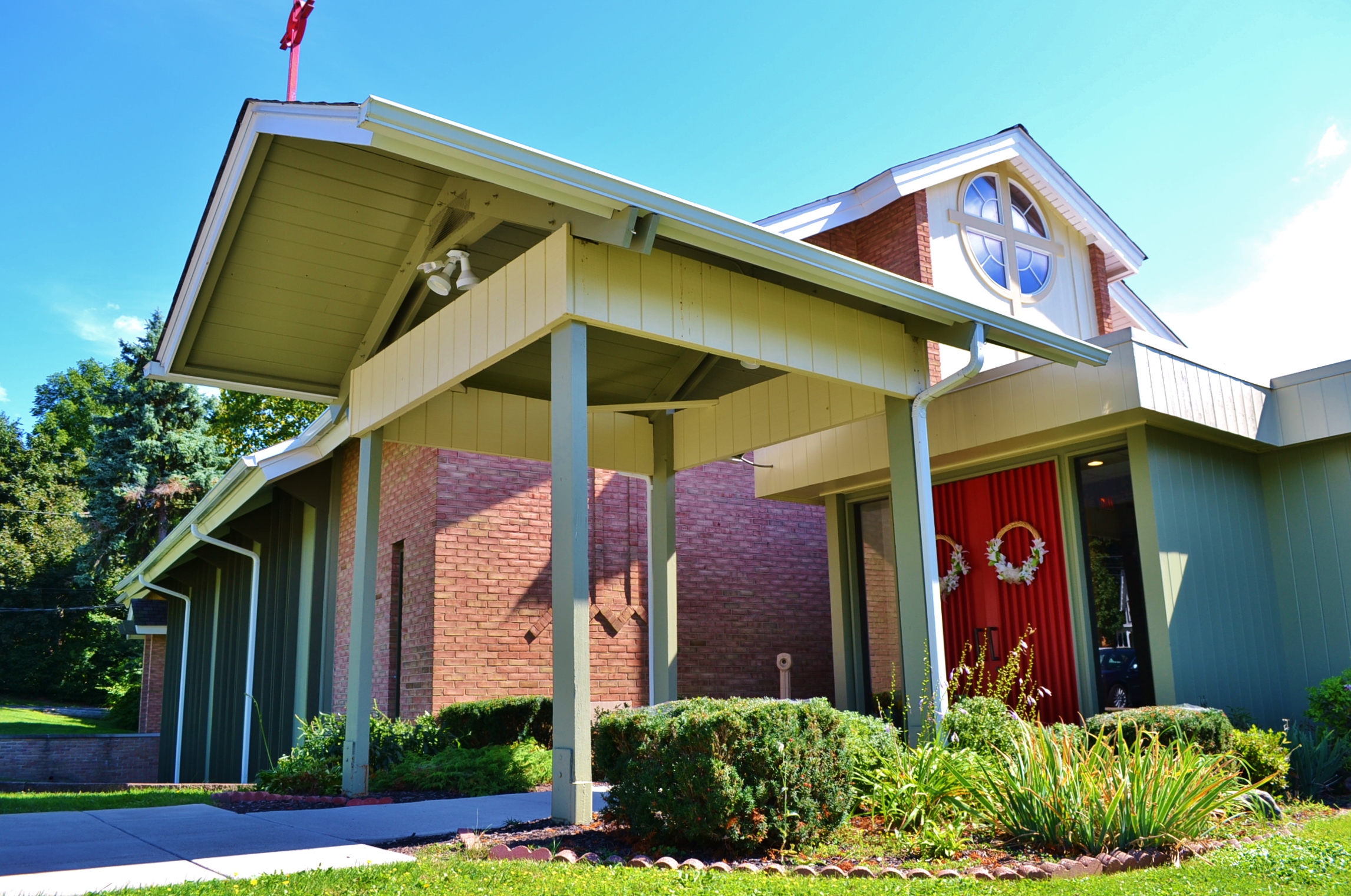 On Sunday, 24-September,
celebrate the Feast of Grace,
our annual celebration of our heritage. 

Meet Father Jeff Baker,
our new interim rector,
and share a cookout lunch
after the 10 am service. 
 Bring a side dish to share!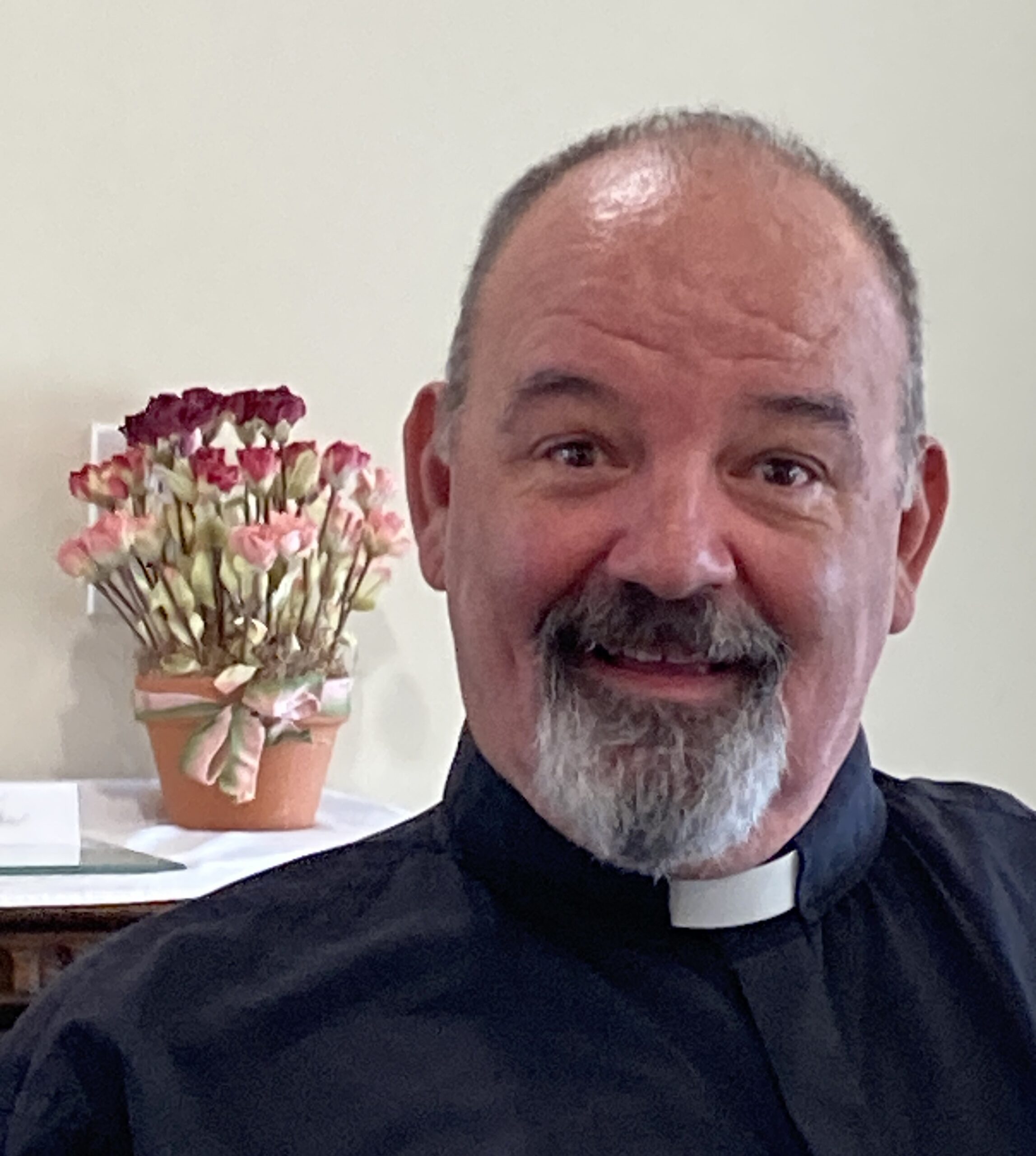 Welcome
Father Jeff Baker
Interim Rector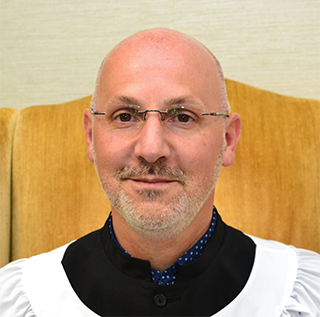 Scott Arra
             Music Director
36200 Ridge Road (Rt 84) Willoughby, Ohio, 44094