Welcome to Grace Episcopal Church!
We are disciples of Jesus: helping one another be the hands and feet of Christ, by sharing God's love with the world.
Weekly Worship
Holy Eucharist: 8 am on Sunday,  In-person only.
Contemplative, without music.
Holy Eucharist, 10 am on Sunday
     In-person and online via Zoom Click Here for Zoom Link
Click here for the Bulletin used for both services
Masks are optional though some members continue to social distance.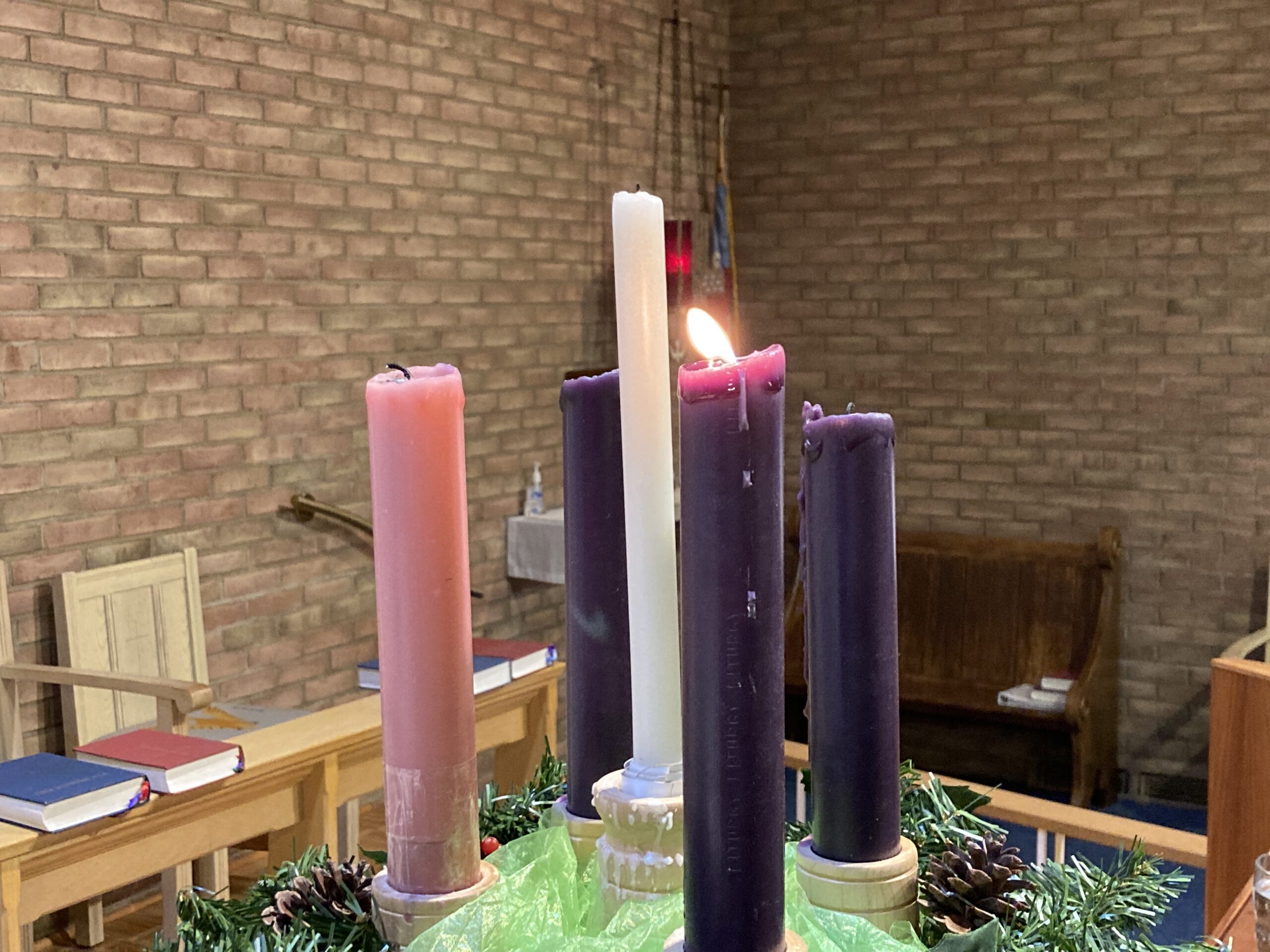 Grace's Christmas Party is Sat, 9-Dec! 
At 5 pm, we'll start with an short Lessons and Carols service in the Sanctuary. 
Then we'll move to the Gathering Place for food, laughter, music, White Elephant gift exchange and more. 
Main dish and utensils will be provided. Bring sides and dessert to share. Please sign-up for what you will bring on the easel on the foyer. 
We are in the Season of Advent 
Advent is a time of waiting and preparation for the birth of Jesus, the Emmanuel which means "God with us."  It begins with the fourth Sunday before Christmas and ends on Christmas Eve. In our church, we decorate for the season with Imperial Purple, or Sarum Blue, colors which symbolize royalty and majesty. 
Consider using The Way of Love Advent Calendar to prepare yourself for the coming glory of Christmas.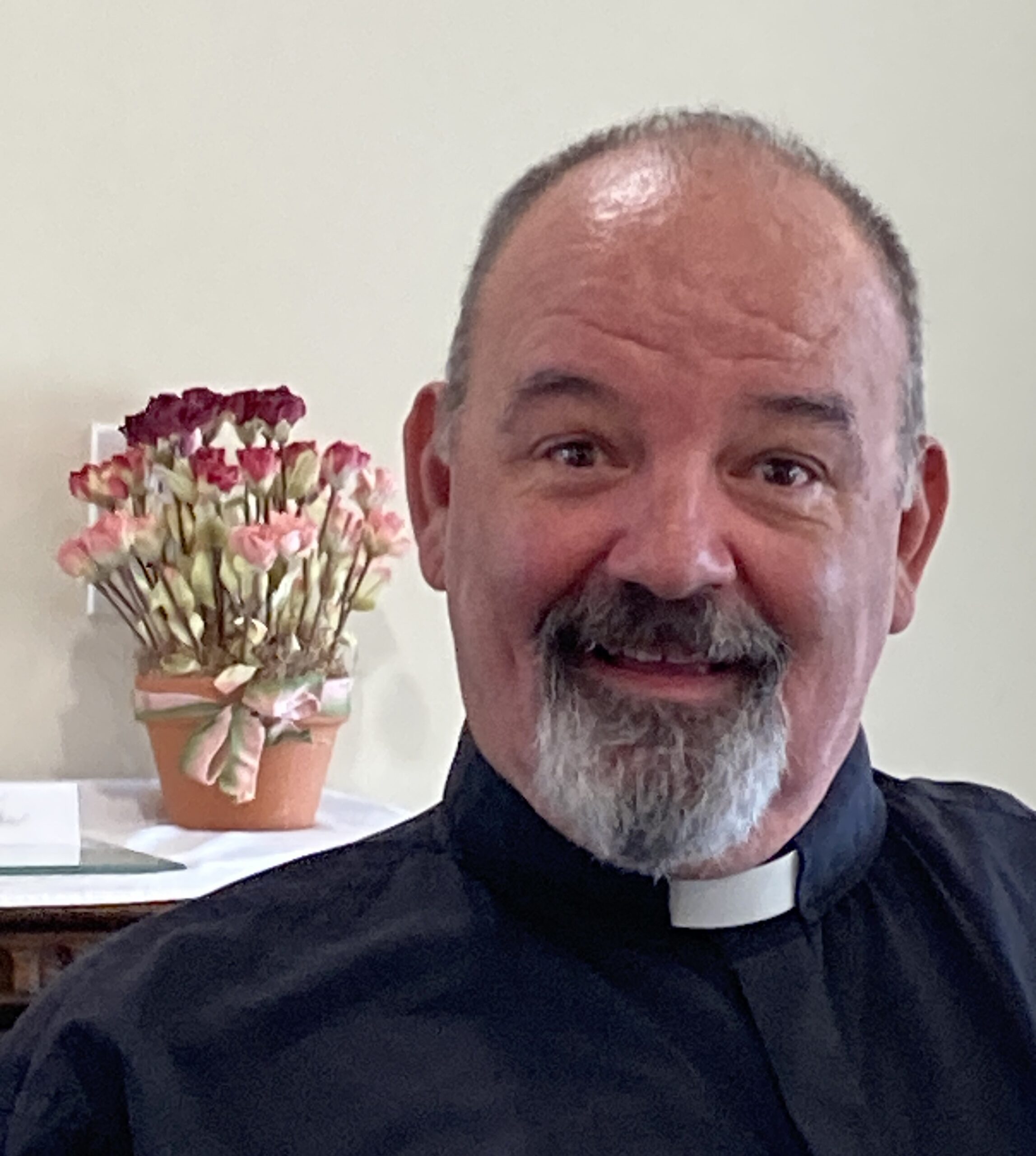 Welcome
Father Jeff Baker
Interim Rector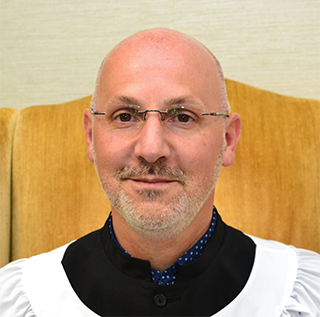 Scott Arra
             Music Director
36200 Ridge Road (Rt 84) Willoughby, Ohio, 44094