Sermons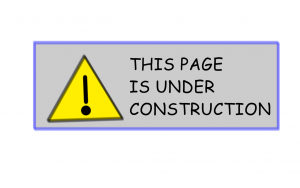 Worship With Us
Services:  8am In-Person and 10am In-Person and Also on Zoom & Facebook Live.
Masks are optional.  We ask that you continue to social distance.
For those wishing to worship from home, the church will continue to broadcast the 10:00am service on Zoom and Facebook.  Links can be found on the web home page.
Special Announcements & Events
Advent Study Series:  Journeying the Way of Love – Hosted by David Webster
Begins November 30 and continues on December 7, 14, 21 at 10:00 am (Wednesday) with 11:00 am Eucharist Worship to follow.
Grace Family Christmas Party
Saturday, December 10 from 6:00 pm until 9:00 pm.
Pot-luck main course supplied by the church.  Guests bring a dish of their choice.  Music.  Christmas Cookie Exchange and White Elephant Gift Exchange.
Questions:  Kathy Ivey or Debbie Zimmerman.
Sunday School Has Begun!
See Bobbin Davis or Debbie Zimmerman for details.
To view the 150th year celebration video on YouTube:  CLICK HERE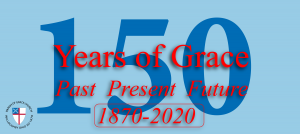 Mission Statement
We are disciples of Jesus, helping one another to be the hands and feet of Christ by sharing God's love with the world.
Grace Episcopal Church 36200 Ridge Road Willoughby, OH 44094 440.942.1015