What to Expect
A warm welcome.
People who enjoy being together, laughing, and talking.
A place where you can worship and love God in your own way.
To feel as if you have come home.
What Should I Wear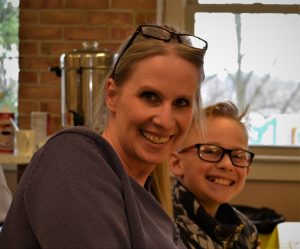 Wear whatever is comfortable for you.
There is no strict dress code in God's house.
What Times Are Services
8:00 AM: A quiet service of Holy Communion
10:00 AM: A service of Holy Communion with organ and choral music
Sunday School is available for children at 10 am most Sundays. Please check the calendar on our website for specific dates.
NEED MORE INFORMATION?
info@gracewilloughby.org
440.942.1015